Inflatable bounce houses are great for letting some energy flow out. We also have combination bouncers that have thing like a basketball hoop or slide that is built in with a bounce zone! We are specialists in renting bounce houses and can accommodate any type of event.
Bounce houses are a popular entertainment option for kids across the nation. They have fun, bright colors and are a show-stopper for a corporate or birthday celebration. The inflatable bounce houses allow children to have a lot of fun and are full of energy. Meanwhile, parents can just relax and take in the fun with companions from the adult world.
Most inflatable bounce houses should be able to hold up to 4-8 kids at one time and the children should first take off their shoes. The bounce house should not be filled with water unless it is specifically specified. We ask that you don't allow any sharp objects like soap, abrasives, or slack strings to be used in the bounce house.
In addition, you'll be creating amazing memories for your kids and they will be able to remember the fun day and experience far into the future. To make it easier to move in and out, most bounce hoses include a safe exit ramp. One of the safety features that is often offered is a safety net for a wall and an enclosed entry area.
Be assured that your celebration will be a hit for both children and parents.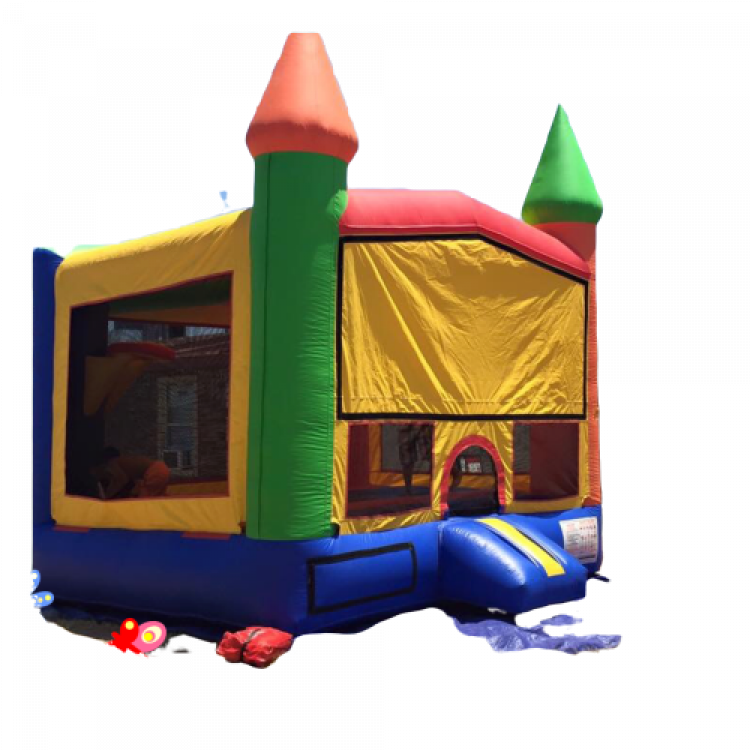 Castle Bounce House
from $175.00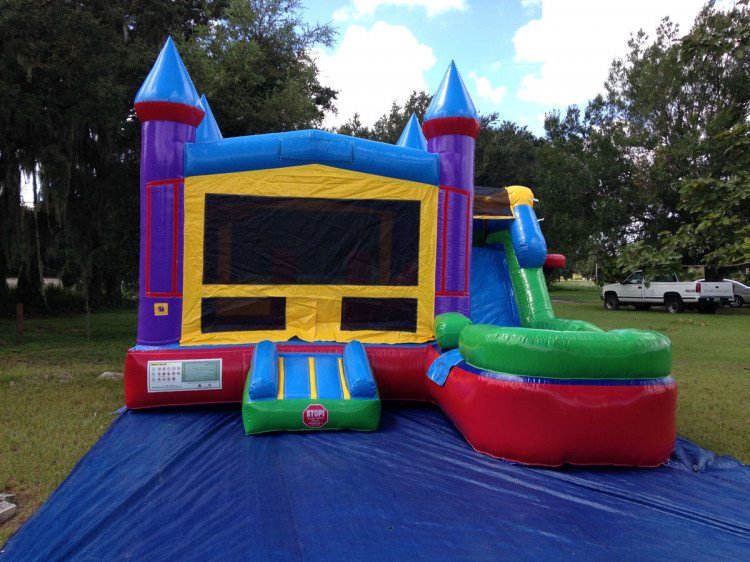 Castle Combo Bounce House and Slide (Wet or Dry)
from $279.00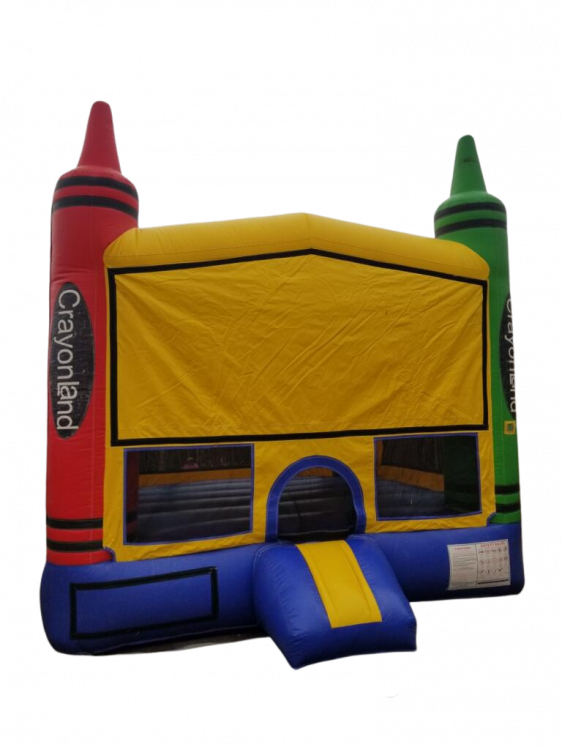 Crayola Bounce House 13' x 13'
from $175.00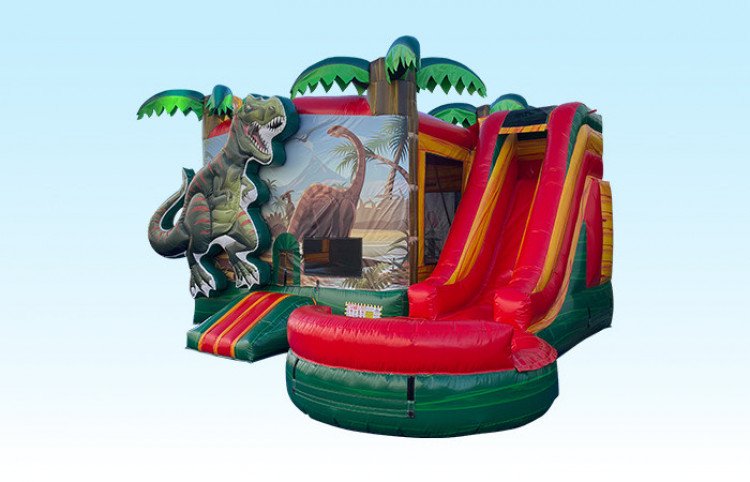 Dinosaur Combo Bounce House and Water Slide
from $289.00
Knight Castle Bounce House and Slide (Wet or Dry)
from $289.00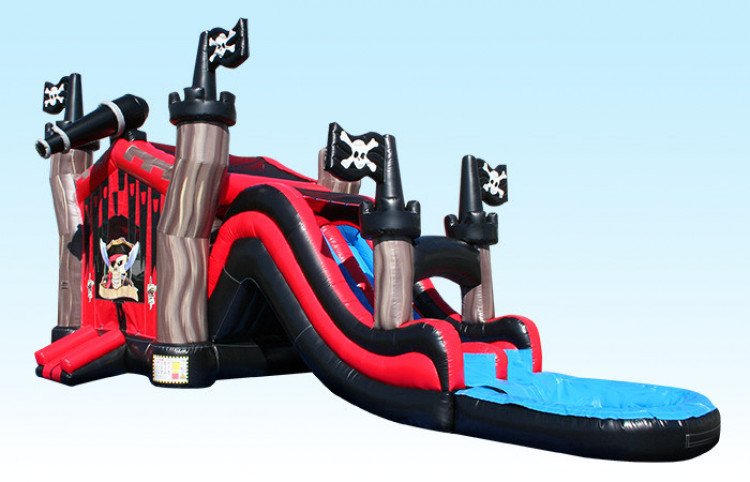 Pirate Combo Bounce House and Dual Lane Waterslide (Wet or D
from $325.00
Princess Bounce House with Slide (Wet or Dry)
from $289.00
Royal Castle Bounce House with Slide Dual Lane (Wet or Dry)
from $289.00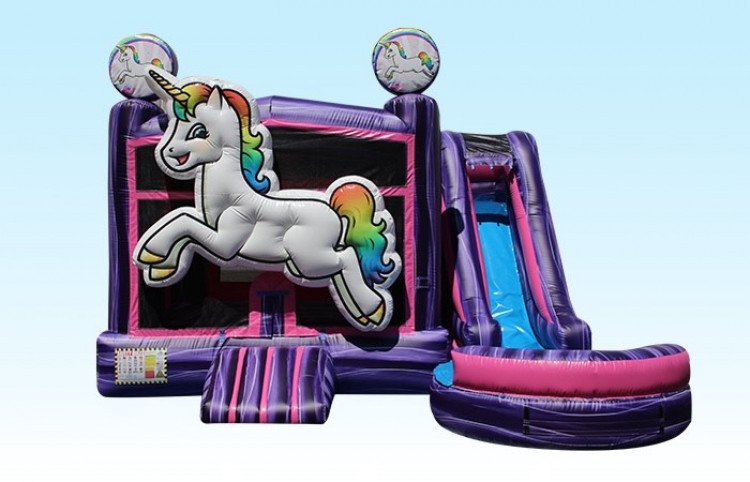 Unicorn Combo Bounce House and Water Slide (Wet or Dry)
from $289.00